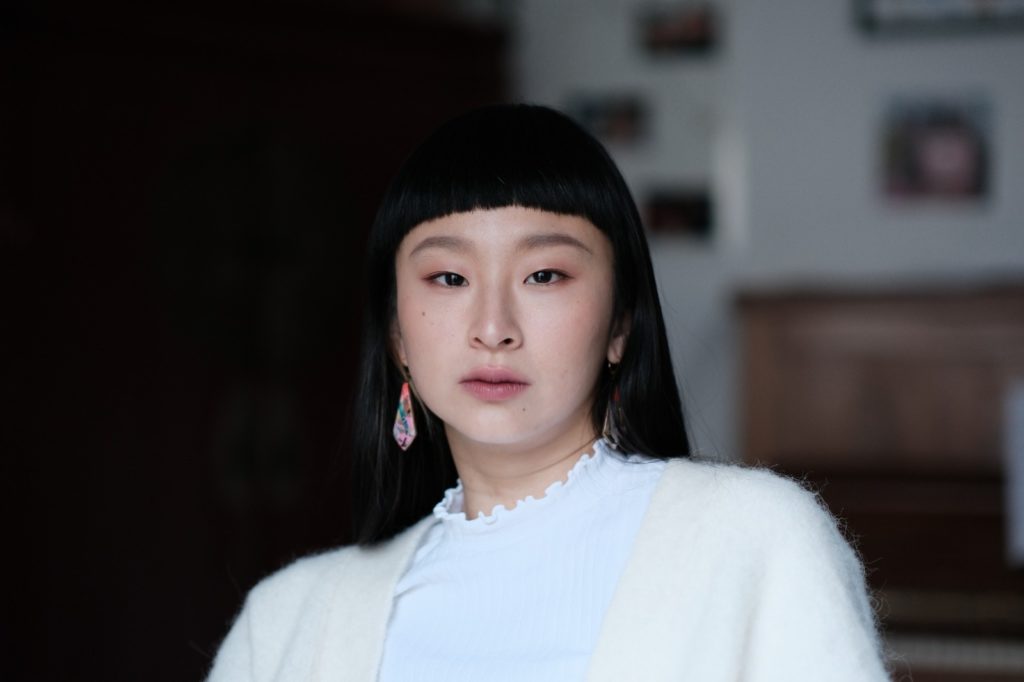 Born and raised in Macao, in 2005 at the age of 13 years old, Wendy decided to dedicate her life to a dance career and joined the first full-time professional dance program in Macau history, where she was awarded as the optimal dancer when she graduated.
She danced as the main character in classical ballet masterpieces such as "Swan Lake", and "The Dying Swan". During her school years, she performed on many big stages in the nation such as the National Centre for Performing Arts. She continued her ballet education later at the Hong Kong Academy for Performing Arts, but she discovered her passion for creativity in contemporary dance and shifted her focus to the bigger stage in Europe.
Since 2011 she moved to one of the major stages of contemporary dance in Europe – Austria, and later on, earned her BAs at Bruckner University Linz. She is based now in Linz and works as a freelance artist. Her protean performance and adventurous choreography explore the borders between different theatrical approaches and possibilities. 
Her creations "A Flurry Tale" and "Orig.ami" brought her to many international stages. She has been invited to several international theaters and festivals such as TanzTage Linz, TPAM Yokohama, Prague Quadrennial, etc. Collaboration work "A Flurry Tale", won ' The Best Dance Production' at the Taipei Fringe Festival.
Together with her husband Elias Choi-Buttinger, they started the company WE Cie Dance in 2022. The company focuses on dance films in nature and site-specific dance performances. Their first dance film "Shapes of Aether" won 7 awards including BCIFF -Paris Film Festival; Golden Bridge İstanbul Short Film Festival; DanzaTTack, Festival Internacional de CineDanza, etc.
She believes that the body and mind are inseparable, and dance can nourish each other and thus, nourish life. 
Recent work:
Performance with Editta Braun Company – Hydraos.
Theater creation with W.E. Cie dance – Liquid Body.